About us
The Cobalt Institute is a trade association composed of producers, users, recyclers, and traders of cobalt. We promote the sustainable and responsible production and use of cobalt in all its forms.
Cobalt Facts
Cobalt is a technology-enabling metal that is part of the solution to the green energy transition. Learn more about cobalt reserves, cobalt supply chain and cobalt market.
In 2021, the European Commission added cobalt and inorganic cobalt compounds to a list of substances requiring EU-wide occupational exposure limit (OEL) values, in accordance with the Carcinogens, Mut...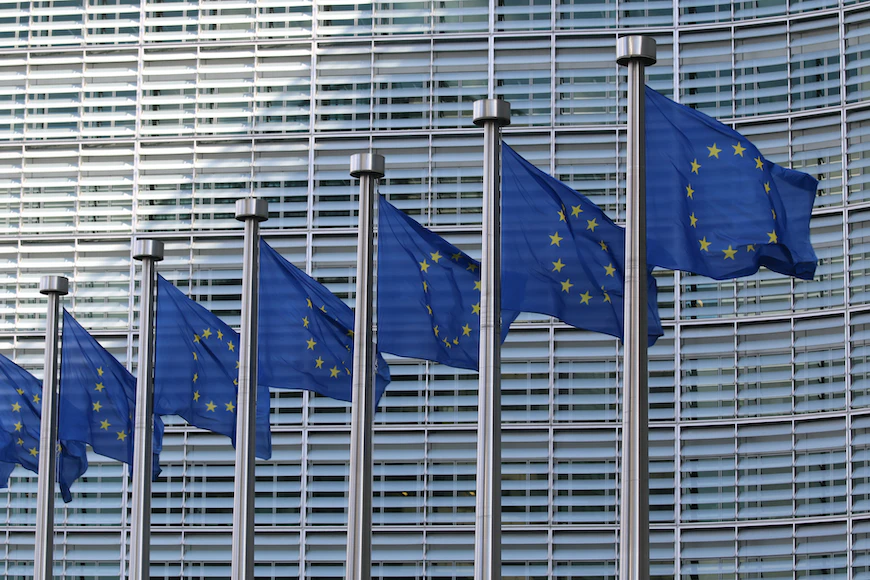 By Sarah Schneider, Policy and Communications Officer, Cobalt Institute The EU is working on the Critical Raw Materials Act - Europe's attempt to address perceived risks around supply chains for...
The Cobalt Value Chain
The Cobalt Institute's cobalt value chain mapping is a detailed overview of all stages of cobalt production – from mining to recycling – and the actual and potential human rights and environmental risks related to them.